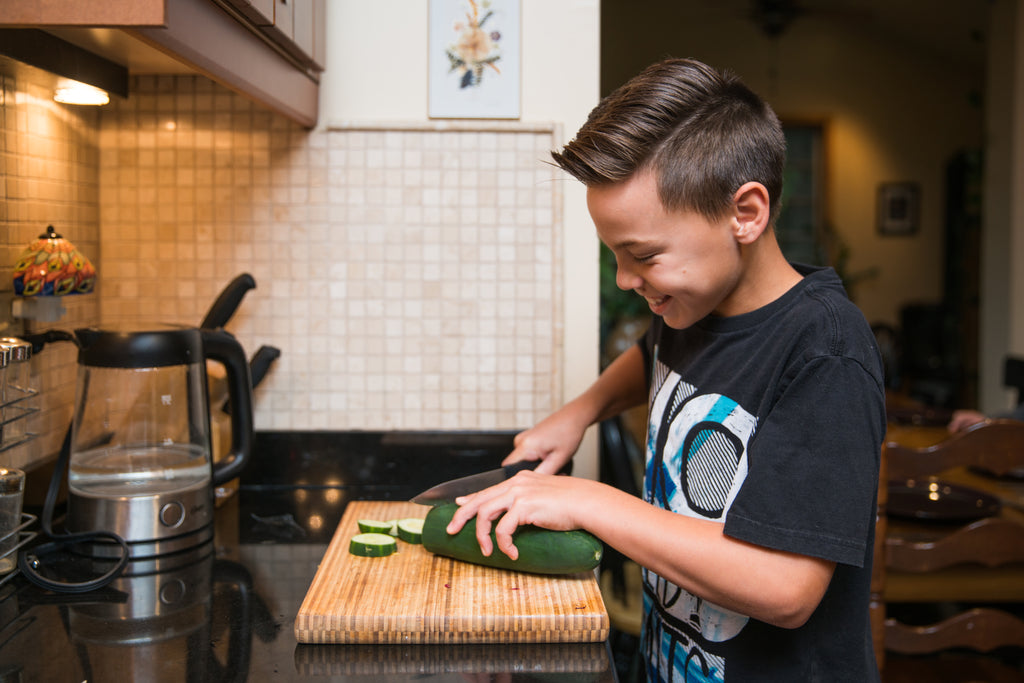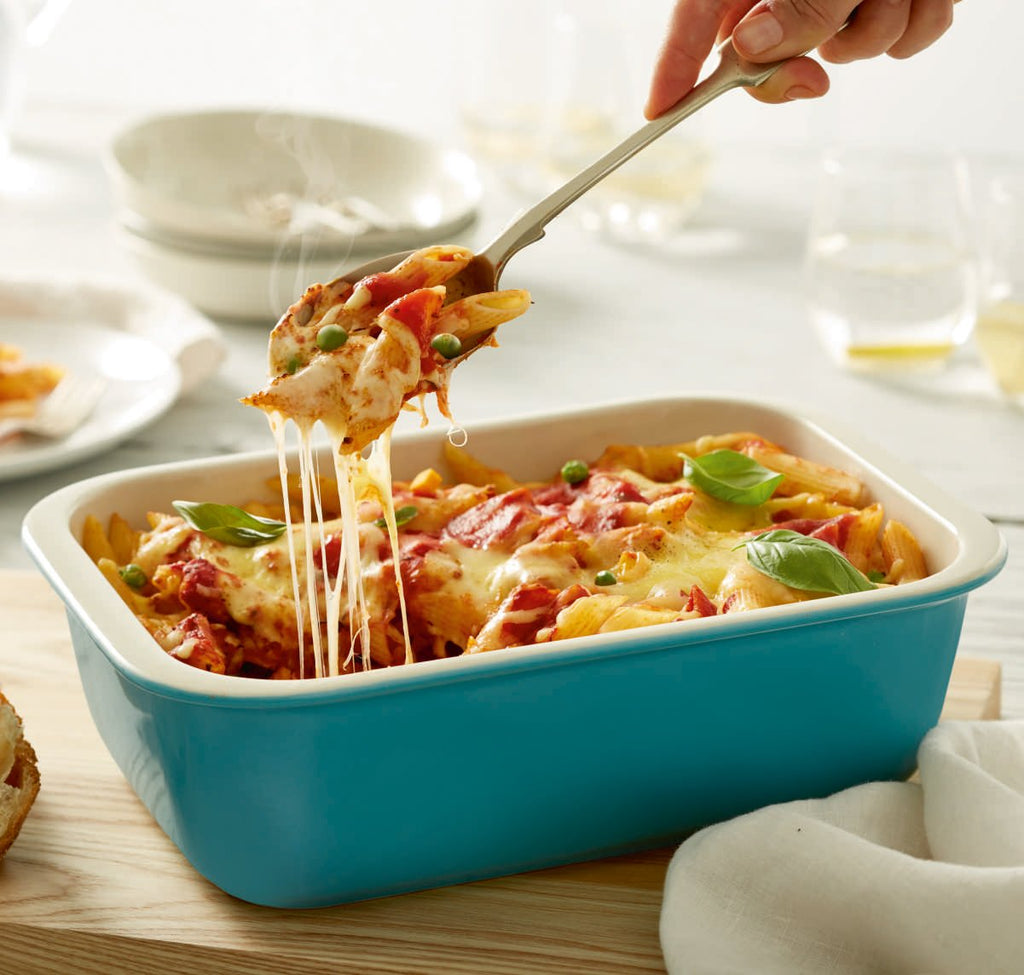 Functional style at Decor
Our products are designed to add a comfortable sense of style to your living spaces, while maintaining a functional appeal
View More
Nice
Wonderfull product but price high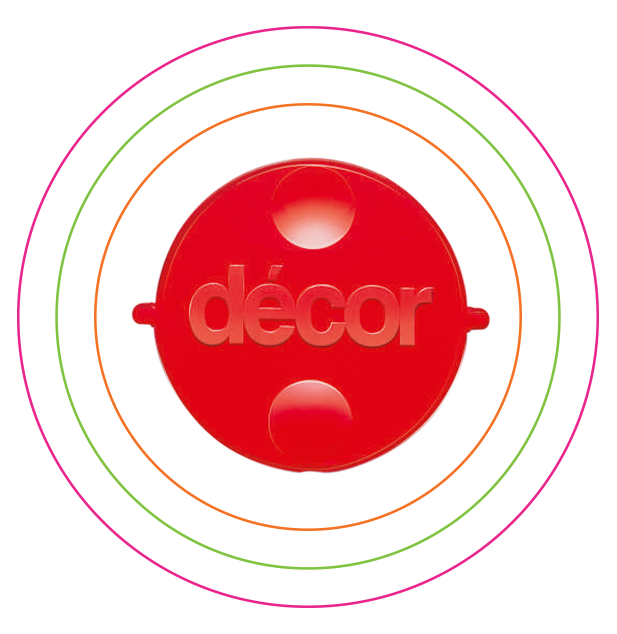 Modular Systems

Fit, close, stack, done! Our containers are designed for modern living, and can be organised in a space-efficient manner

Premium Quality And Durability

Built to last a generation, our products are of made of superior quality materials and offer a seamless user-experience.

Exclusive Features

Some designs are must-haves, whether you are a kitchen expert or a novice. Check out our Nutri Measure Markings and Taggers

Innovative Design

From safe-hold handles to steam vent, and odourless to stain-resistant material, we have made sure every new product is a design of innovation.
Love the products at Decor. I use the containers to store cut fruits and vegetables and they've always retained freshness
I was looking for the right products to make a shift towards eco-friendliness and I happened to chance upon the bamboo dinner set came at the right time. Now I never miss a compliment at dinner parties
I gifted my mother a wall garden for her 50th birthday, and she's in live with it as much as I am.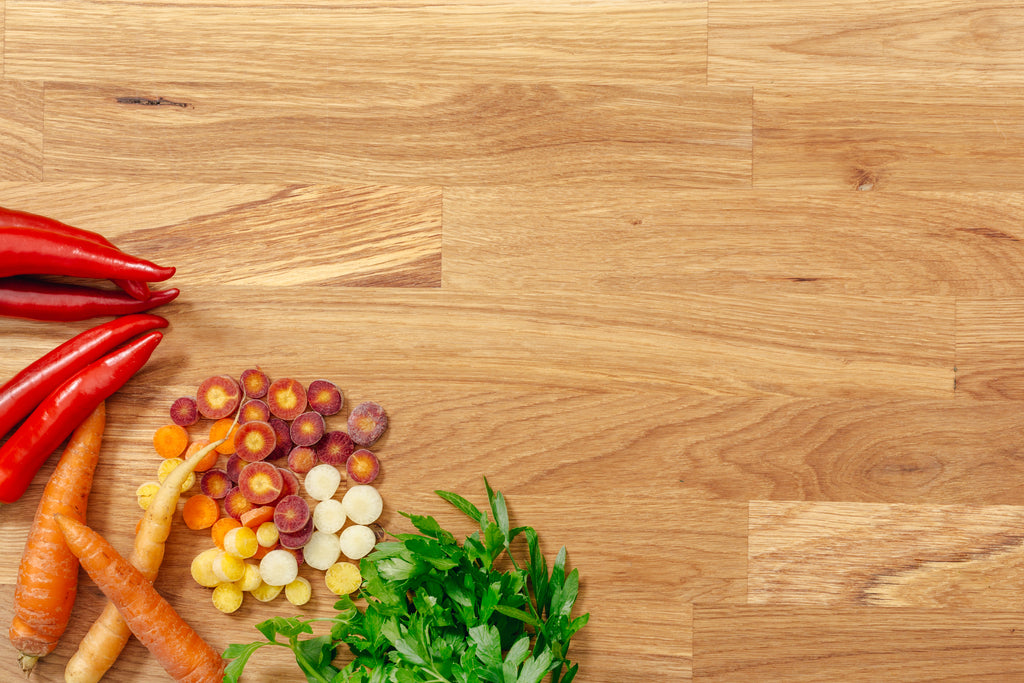 Be a Part of our Decor Community
And have your curation featured